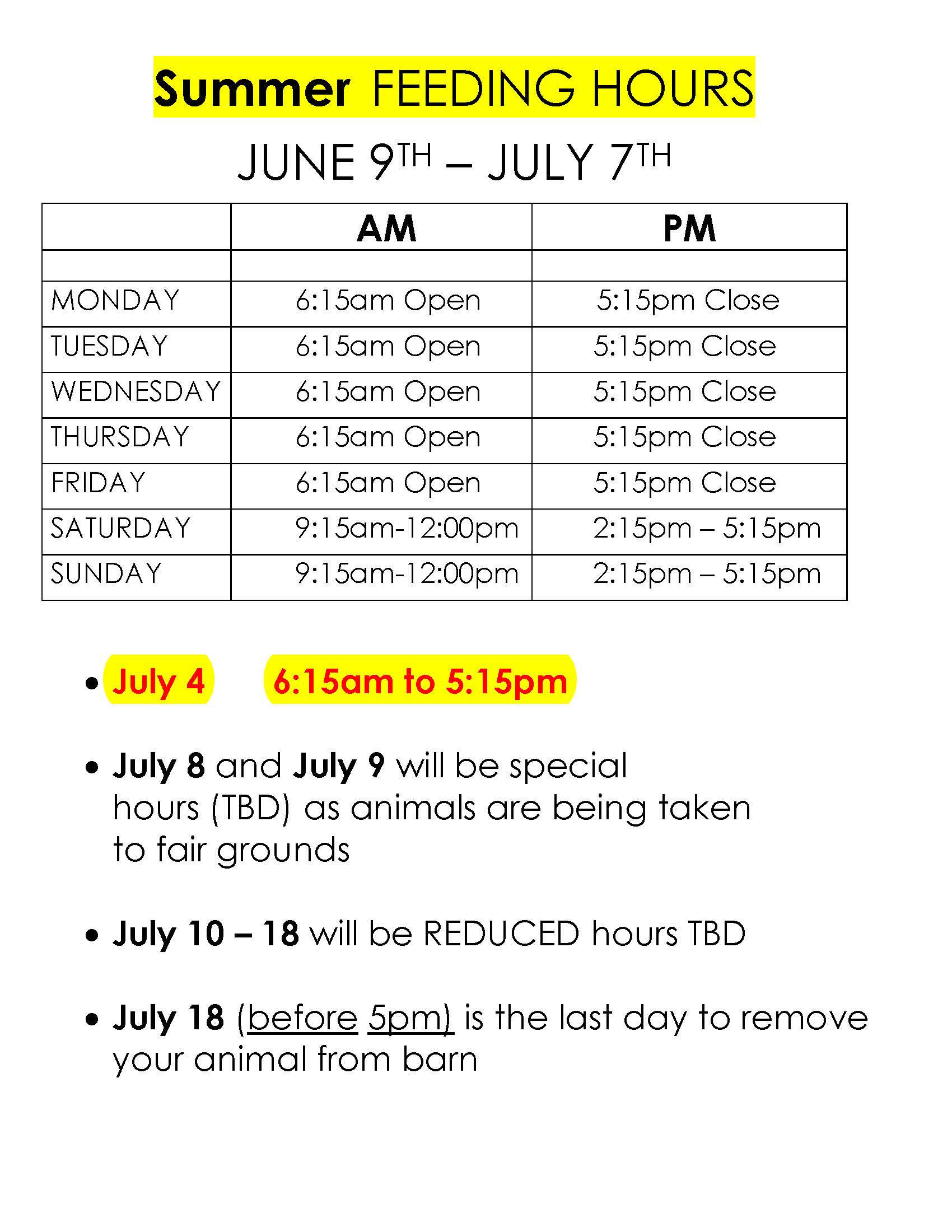 Before you can bring an animal out to Richardson Center Barn you must Request a Barn Contract.
The contract will be sent to your school email for your parents and you to sign. We will send to your advisor for their signature as well.
Once this paperwork is completed your advisor will contact you regarding your animal.